Dogs owners are highly motivated when it comes to ensuring the safety of their pets. And these days, with a GPS collar tracker for dogs, it is now possible to train and keep an eye on a dog while it is off-leash.
One of the most highly regarded dog collars is the Fi Smart Dog Collar Series 3, released in October 2022. This allows you to track your dog remotely anywhere and at any time. It also has an app for finding and tracking your dog and an activity tracker for your dog's daily activity.
Read on to learn more about the features of the Fi Smart Dog Collar Series 3 collar and app.
What Are the Features of Fi Smart Dog Collar Series 3?
How Does the Fi Smart Dog Collar Series 3 Monitor My Dog's Sleep?
How Do I Use the Fi Smart Dog Collar Series 3?
Key Advantages of the Fi Smart Dog Collar Series 3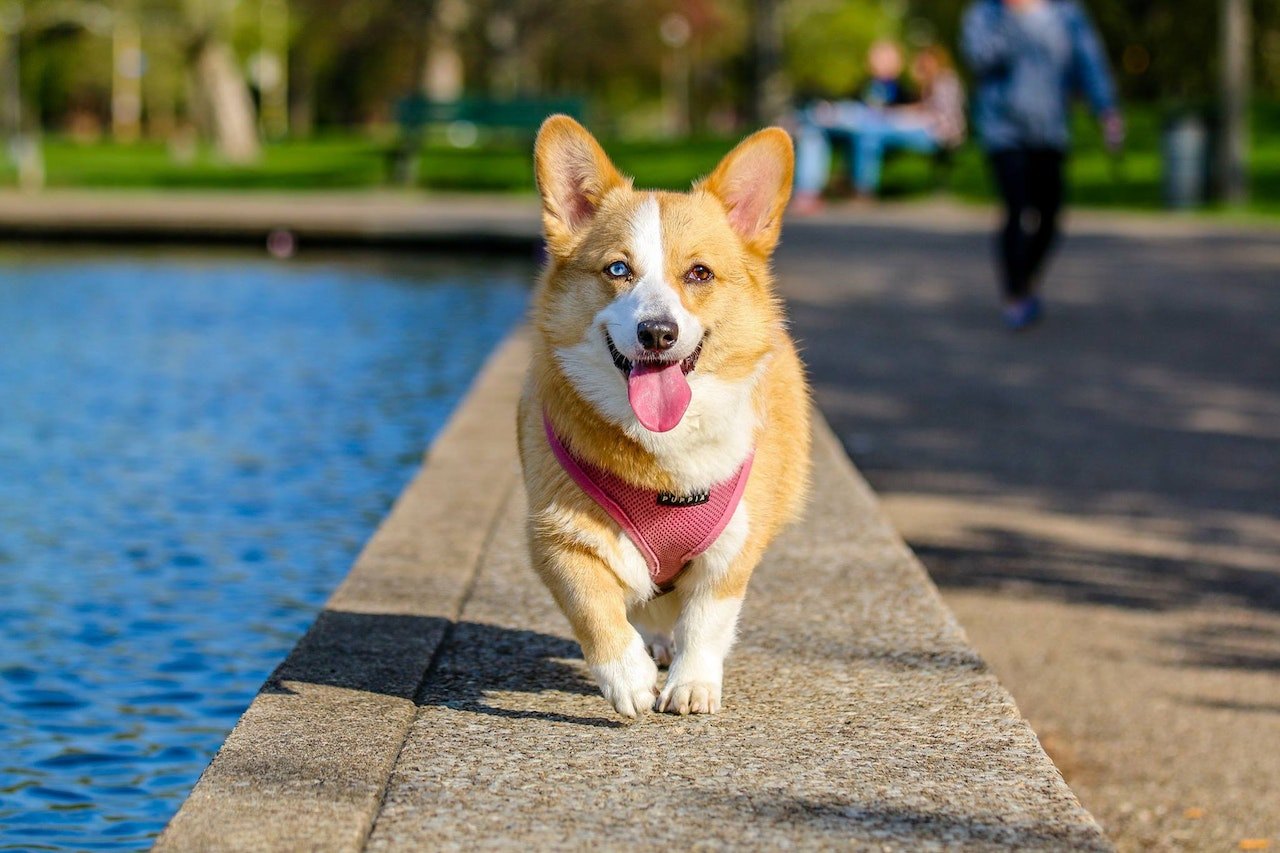 What Are the Features of Fi Smart Dog Collar Series 3?
Fi released the Series 3 model of its GPS dog collar that is less expensive than its predecessor, the Fi Series 2 Smart Dog Collar GPS Tracker Activity Monitor.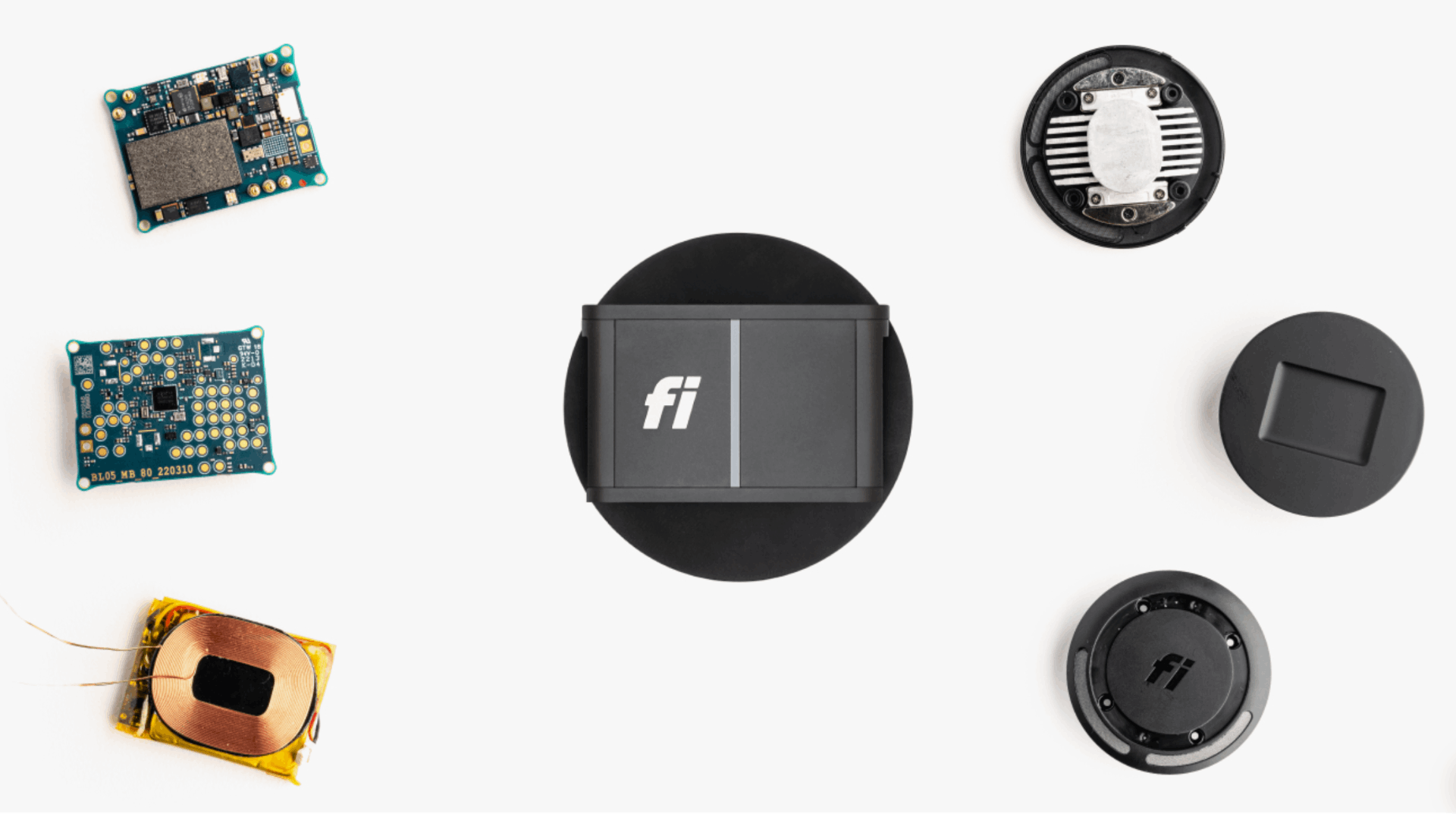 The Fi Series 3 is their ever-smartest dog collar to date. It provides GPS tracking, escape warning, activity and health monitoring, among other features, that set it apart from other models on the market.
Steps and Activity Tracking of the Fi Smart Dog Collar Series 3
With Fi Smart Fog Collar GPS Tracker & Activity Monitor, your dog's steps are tracked using a special algorithm. Every dog walks uniquely, and the collar can account for varying steps based on your pet's current activity.
The Fi Series 3 collar uses various signals to pinpoint your dog's location, so it will get a strong signal if your smartphone is nearby. While taking your dog for a stroll, the Fi collar will use GPS power if your smartphone device is not with you.
However, Fi advises bringing your smartphone while out on a walk with your dog, with the Fi app running in the background, to get the most precise route tracking. It is also advised that whoever walks your dog bring their smartphone and sign up on your account as an owner.
How Does the Fi Smart Dog Collar Series 3 Monitor My Dog's Sleep?
Like any other living creature, dogs need to rest frequently. The way that your dog sleeps is a strong indication of how healthy they are overall. Fi has updated its collar with a new sleep-tracking option that works well.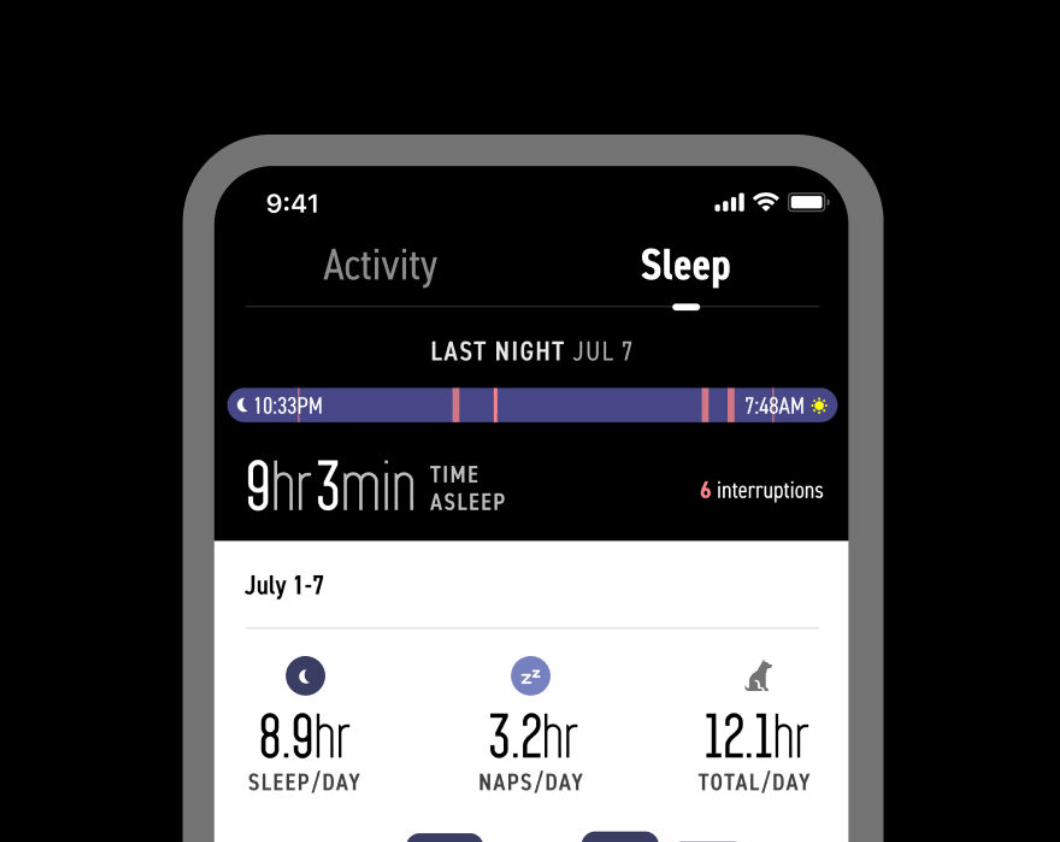 By tracking your dog's sleep, potential health issues can be found if there are changes in your dog's sleeping pattern. If your dog's sleeping routine changes the Fi smart dog collar can alert you to these changes.
For instance, if your dog begins waking up in the middle of the night to drink extra water, the Fi collar's sleeping tracker, will let you know if you must be concerned.
Fi Strain Score
The Strain Score calculates your dog's current level of effort. It compares their activity to their downtime and sleep.
The Strain Score for your dog can be divided into four groups, with scores ranging from 0 to 30.
Light – between 0-10, more relaxation and sleep than activity
Moderate – defined as having a strain score of 11-16, moderate activity, relaxation, and sleep
Strenuous – means greater activity than rest, sleep, and strain score between 17 and 22
All Out – for 23 to 30, this indicates a strain score much higher than rest and sleep
How Do I Use the Fi Smart Dog Collar Series 3?
The app and the collar are required for the Fi collar to function properly. For tracking your dog, a Fi smart collar combines GPS and LTE-M networks. When locating your dog's coordinates, it uses up to three constellations of satellites.
With this technology, it is possible to follow the dog's whereabouts with an accuracy of up to seven feet in an open sky. When tracking your dog, the LTE-M network, which is used for low-power and long-distance communications, interacts with the GPS.
The signal range of this cutting-edge technology, which Fi is the first to deploy for tracking, is up to 30% more than that of conventional networks. When it detects that your dog has fled from the yard, the tracking function of the Fi collar can also alert you.
Where Can I Buy the Fi Smart Dog Collar Series 3?
You can purchase the Fi Series 3 Collar Tracker through their main website. You can choose the color, size, and subscription plan that best suits your needs. You can also buy this item via their authorized retailers.
The Fi Series 3 subscription requires a minimum of six months and costs $17 per month. A $20 one-time activation fee is also required and will be billed to you when you place your order.
Fi Series 3 Collar subscription prices are as follows.
$19/month every month
$62 for 6 months ($17/month)
$192 for a year ($16/month)
$236 for two years ($14/month)
Key Advantages of the Fi Smart Dog Collar Series 3
Like any other product, the Fi smart dog collar series 3 has its advantages and disadvantages. For advantages, the Fi GPS collar employs an application that allows you to view your dog's current location from the Fi base. You can also be notified when your dog escapes and pinpoint its location.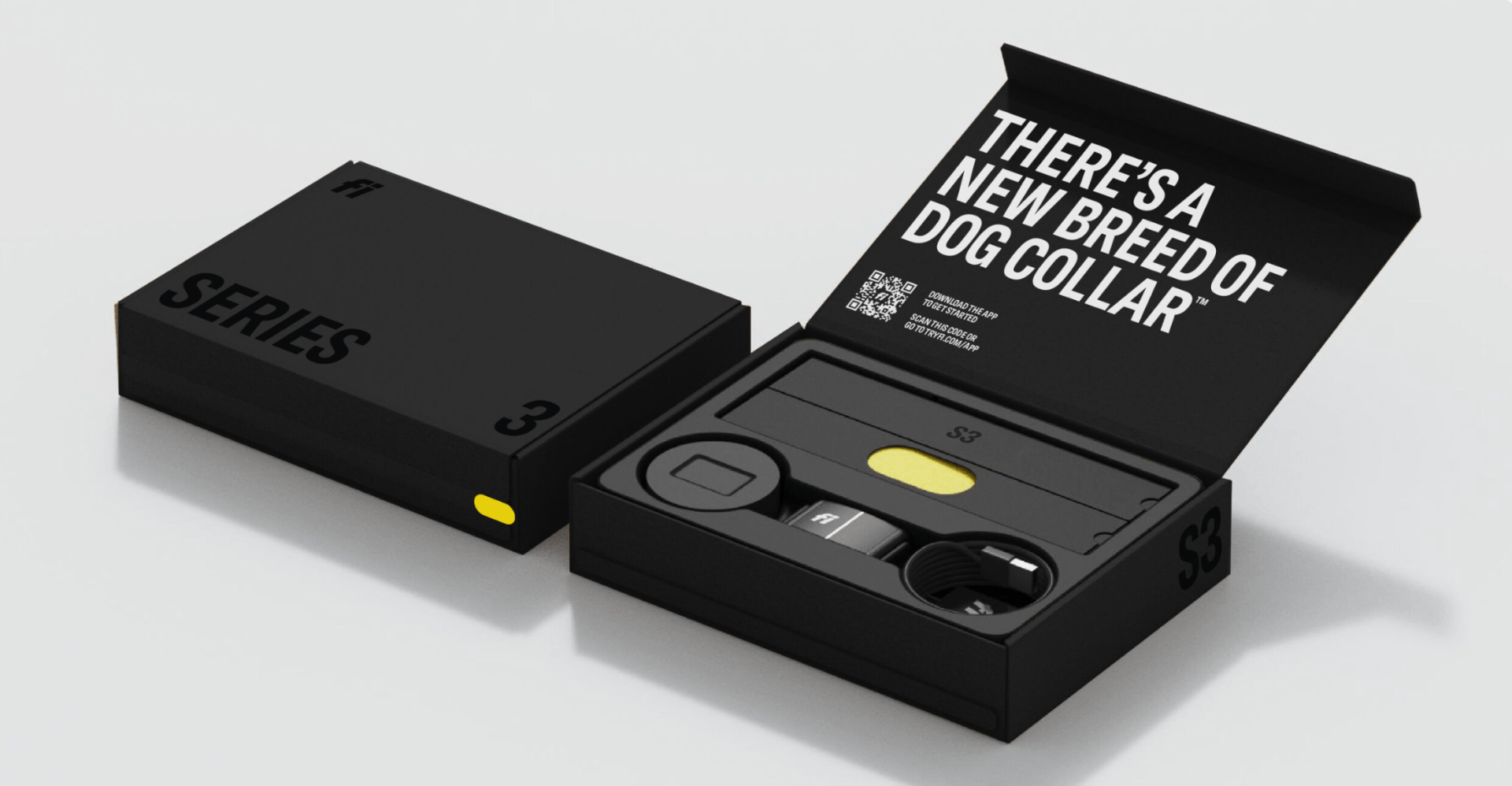 Even in ocean water, the Fi dog tracker is entirely waterproof, can be submerged up to 1.5 meters, and can withstand submersion for up to 30 minutes without breaking down.
Depending on your dog's activity, the rechargeable battery of the Fi smart dog collar can last for months. The battery life can last up to three weeks with a 2 to 5 minute refresh if your dog is active and the collar uses the GPS for tracking. This new series also includes two new collar sizes, extra small and extra large.
What Differentiates the Fi Smart Dog Collar Series 3 from Its Competitors?
The company behind Fi ensures that your voices are heard, and they always go above and beyond when dealing with customer feedback. Their most recent release ensured that the WiFi integration is far more accurate than its predecessor.
This means it now has improved escape detection accuracy, a more reliable signal, and a longer battery life of up to three months. It is also the first device to use the LTE-M network, which has a greater range than LTE, 3G, 4G, and 5G networks.
GPS tracking ability is also much faster than competitors because it uses satellites' constellations, improving accuracy and tracking speed, particularly in open areas and skies.
Conclusion
With all of its capabilities, the Fi Series 3 Collar Tracker is an amazing GPS collar tracker for dogs. Being able to easily find your dog with its tracking technology can also give you peace of mind that your furry friend is safe.