Cats are valued members of the family. You feed them the best cat food you can find. There may come a time when you want to change their diet up a little bit. There can also be times when you have to due to their current health conditions.
Feeding your cat the right cat food is essential for optimal health. The quality of cat food should always be your priority. When trying to find the best food for your cat, a cat food sample is often the go-to option.
You might think that getting cat food samples is difficult to find, but not in this case. Learn how to easily get a free sample of food for your cat with this guide.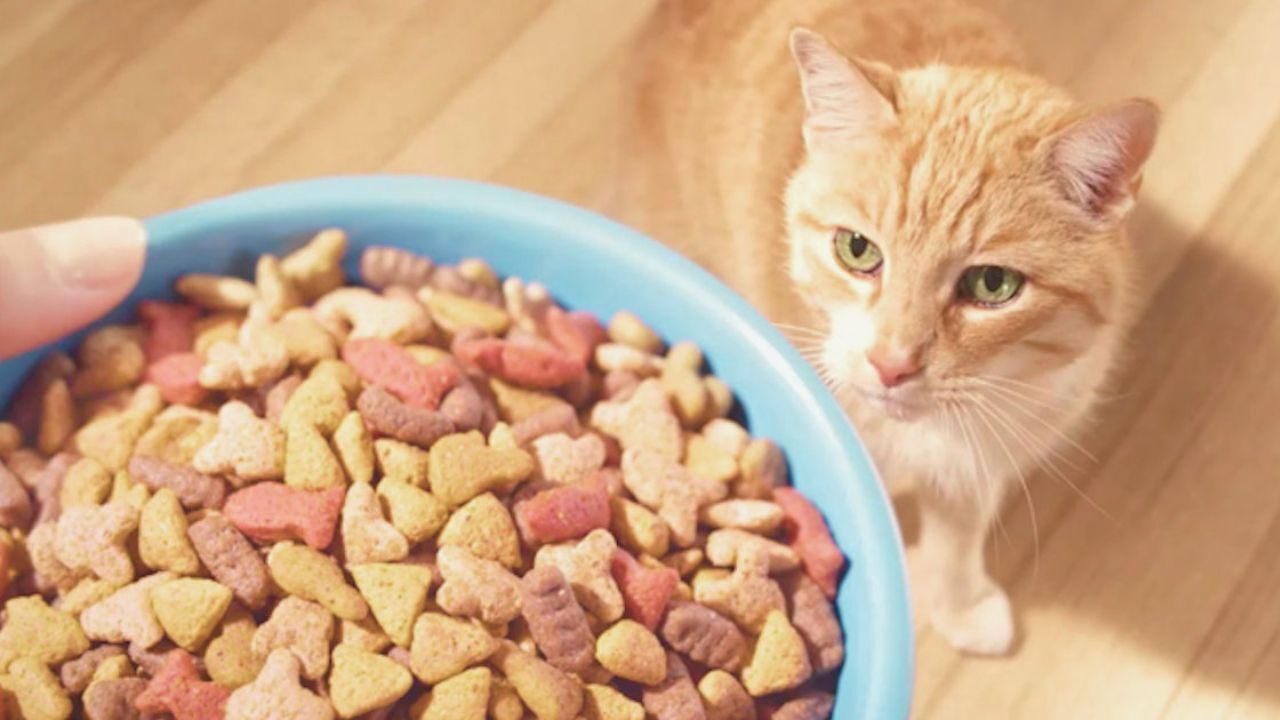 Trying New Cat Food Products
Having the right cat food is very important for your pet. It means that you are providing them with healthy options.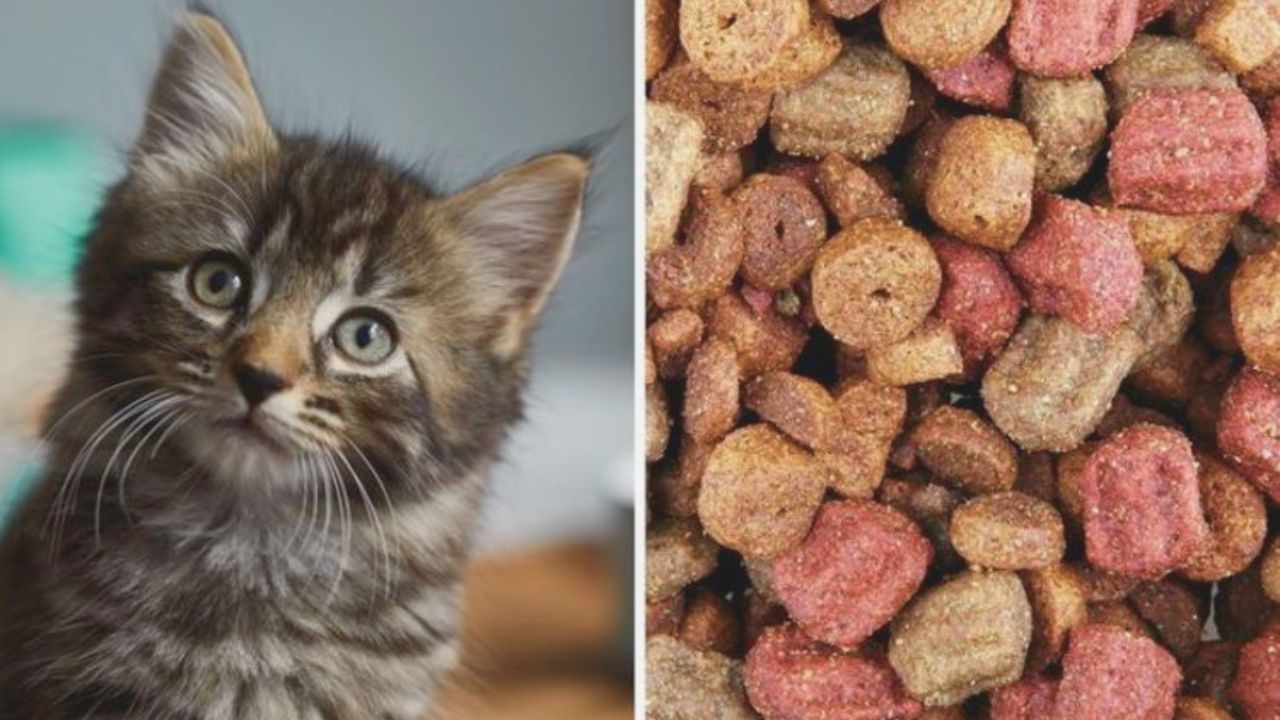 Many cat foods offer high nutritional value to your cat's diet but you also need to know where to look for them.
The best way to do this is to try new cat food products through samples. Food samples let you discover new kinds of food for your cat.
Just be careful when you introduce new foods to your cat as you might trigger allergies.
Finding the Best Cat Food Companies
The first step in getting free cat food samples is to identify which cat food brands are the best by doing your research. Factors to consider include reputation, customer service, and their entire repertoire of cat food supplies.
You need to find out if their line of products is high quality and are truly taking their company goals to heart. You should consider their customer service as well.
Getting a free sample from these companies means that they value your opinion and the only way you can reach out to them is through their customer service. By leaving feedback, their customer service will be your gateway to knowing and understanding such cat food companies.
Finding Free Samples
There are a lot of ways to get free cat food samples. The easiest way to do this is by visiting cat food websites.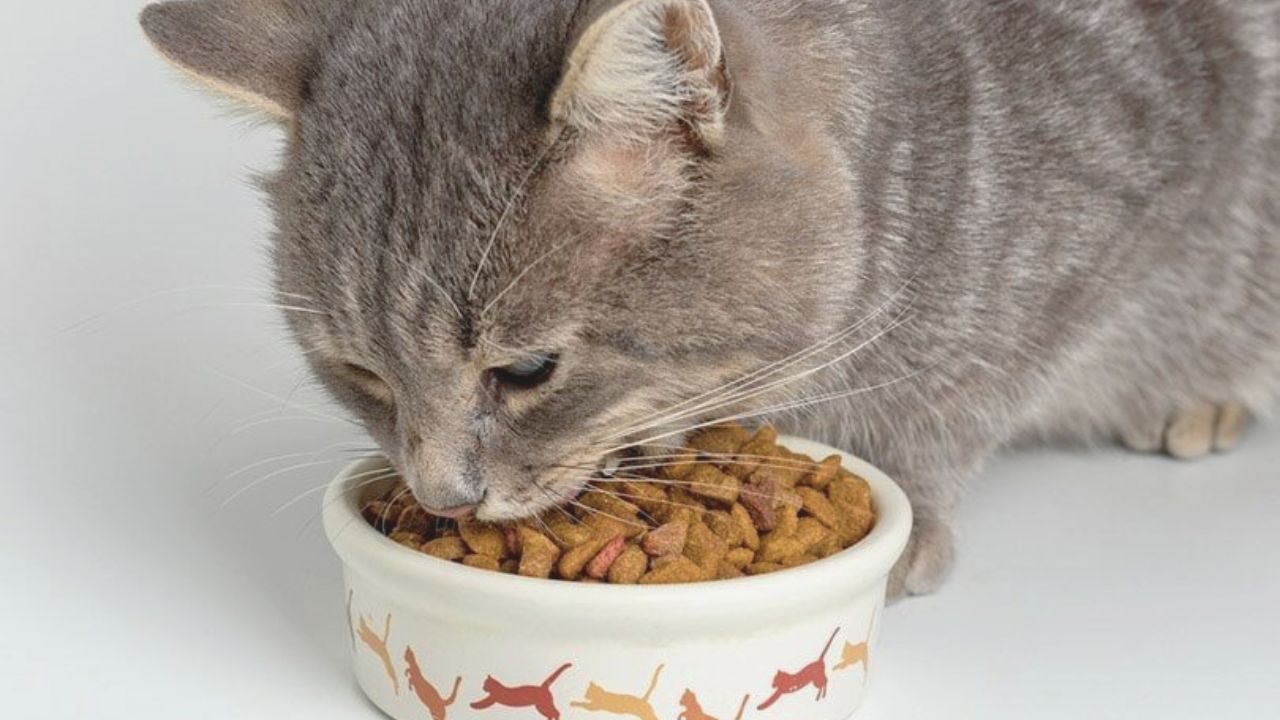 Many of these websites often promote new products and give out free samples for their customers to try. Sign up for newsletters and promotions so they can arrange to have these cat food samples delivered to your doorstep.
You can also follow them on social media and even get promos and discount codes. Their official social media page often acts as their marketing platform so they use it to promote their new products.
You can send them a private message about wanting samples and see if you can get some.
Get Free Samples From Pet Food Companies
You can also get free cat food samples from pet food companies themselves. Many are very welcoming especially when you request from them directly.
There are many ways for you to get these free cat food samples from such companies. First, you can fill out an online request form. These forms often ask you to provide information about your cat's breed and its diet.
You can also contact their customer service line and request a sample and they'll gladly assist you with the process. Lastly, try to attend conventions, trade shows, and even small events where they promote their latest products.
Take Full Advantage of Coupons and Discounts
There are a lot of other ways to get free cat food samples, especially on the internet. First, you can search for websites that offer online coupons and discount codes.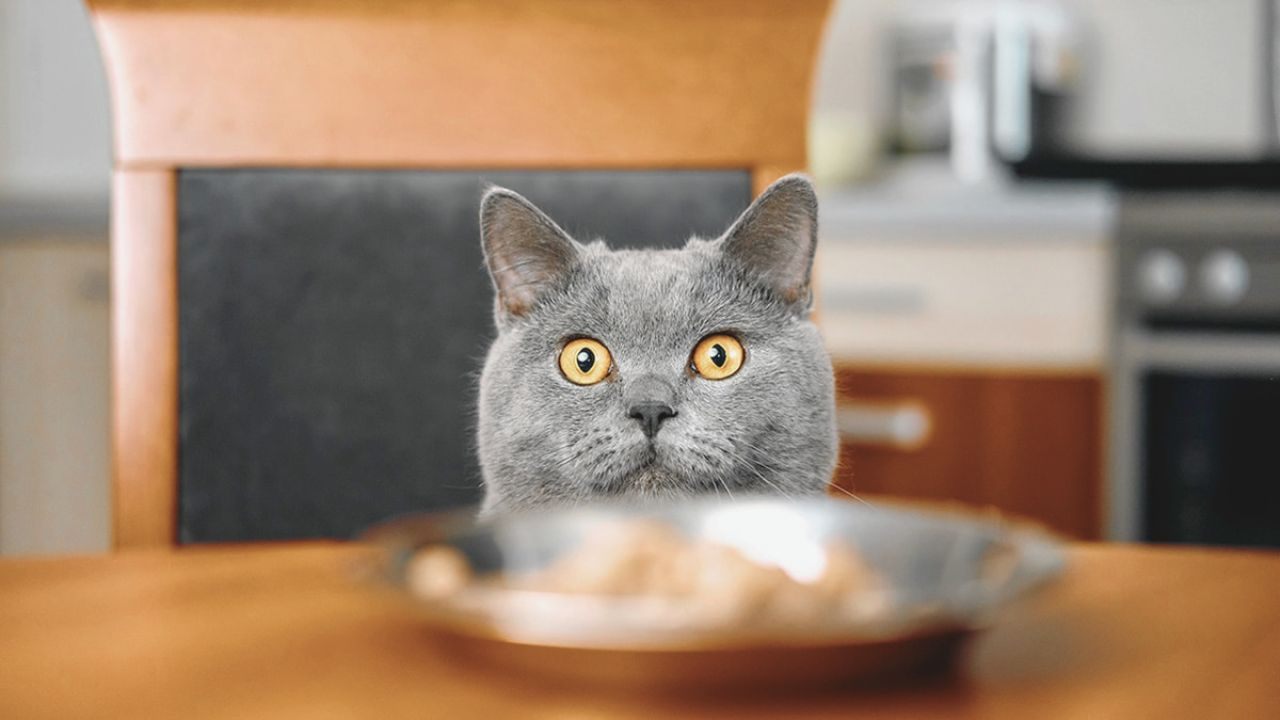 This allows you to save money while you're still trying to discover which cat food is the best choice. There are some small samples that you can get with these coupons and sometimes, the discounted product often comes with freebies that you can try for your cat.
If you already have a regular pet store that you go to for your cat food, you can always ask them for any loyalty programs to get free samples or even discounted ones that you can try.
Most of these pet stores have new products to promote and you can take advantage of that to get new and free cat food samples.
Collaborate With Local Pet Stores and Veterinary Clinics
Speaking of promotions, you can also check out veterinary clinics to see if they also give out free cat food samples.
Many veterinarians are tapped by pet food companies to promote their products to their patients.
They often give out free cat food samples for you to try. Collaborate with local pet stores and vet clinics and get free cat food samples.
Participate in Product Testing and Reviews
Another great way to get free cat food samples is to participate in product testing and reviewing. Many pet food manufacturers are always producing new types of food for pets based on the most recent science.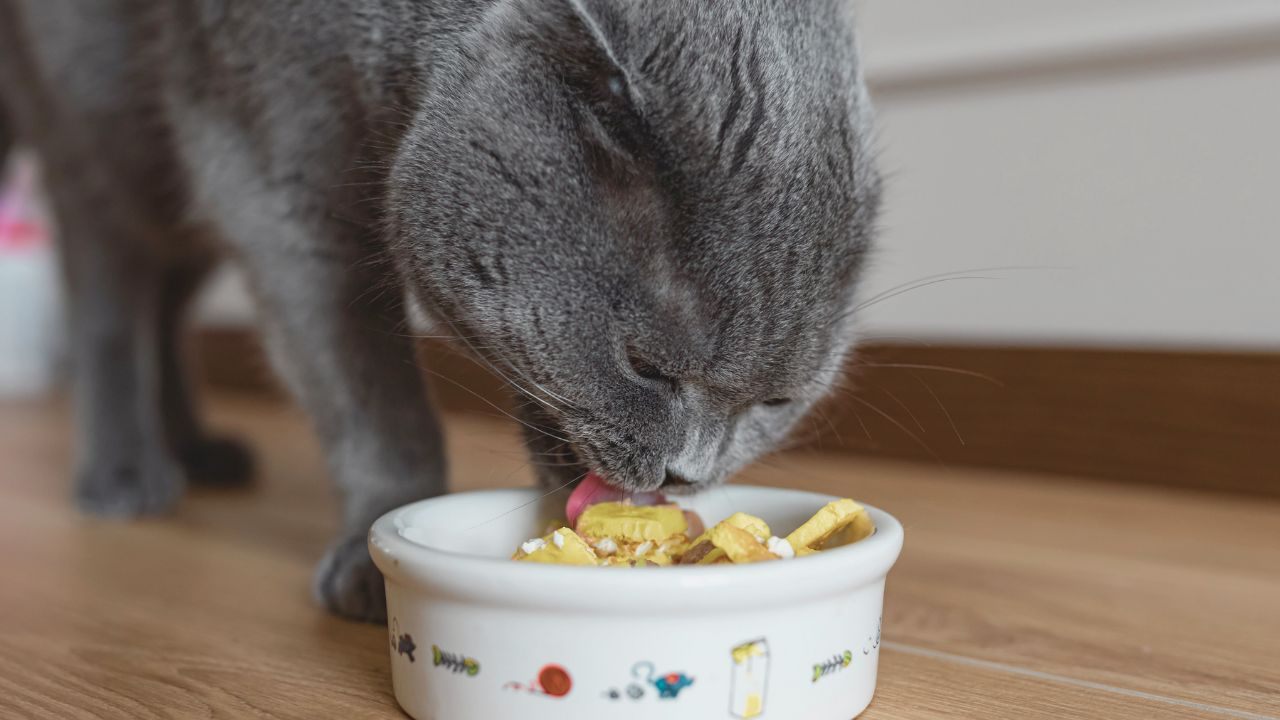 You can register as a product tester along with your cat to try out new kinds of cat food. Make sure that you also provide them with your most honest feedback and share your views on the cat food products that they offer.
Most of the time, these pet food companies provide you with free samples to take home after the review or even let you have a week's supply of free cat food samples for your pet cat.
Introducing Your Cat to Free Cat Food Samples
When it comes to feeding your pet with free cat food samples, it is imperative that you do a gradual transition to avoid triggering any food allergies. Many cats tend to be wary of new kinds of food and some ingredients can also be too rich for the cat.
Other cats also tend to avoid new food altogether. This is because the cat's digestive system also needs to take the time to adapt to the new food. Gradually transition your cat's food by slowly adding it in.
Start with 10 percent of the new food and mix it well together with the usual cat food. If your cat does not have any issues, increase it to 20 percent in the next week until you reach the 50 percent mark and then you can finally make the switch.
Conclusion
What you choose to feed your cat is a very important decision to make. This is why exploring your options from free cat food samples is the best way to determine how you want to feed your cat and provide them with the best quality of food.