As a dog lover, you always want to have the best for your dogs. Pet owners should always give their dogs the best when it comes to nutrition but how do you know if your pet likes their dog food or not?
This is where dog food samples come in. Dog food samples provide you and your dog the optimal way to determine if they like the food that they eat.
A lot of dog food companies give out free dog food samples. Learn how to get a free sample of food for dogs in this article.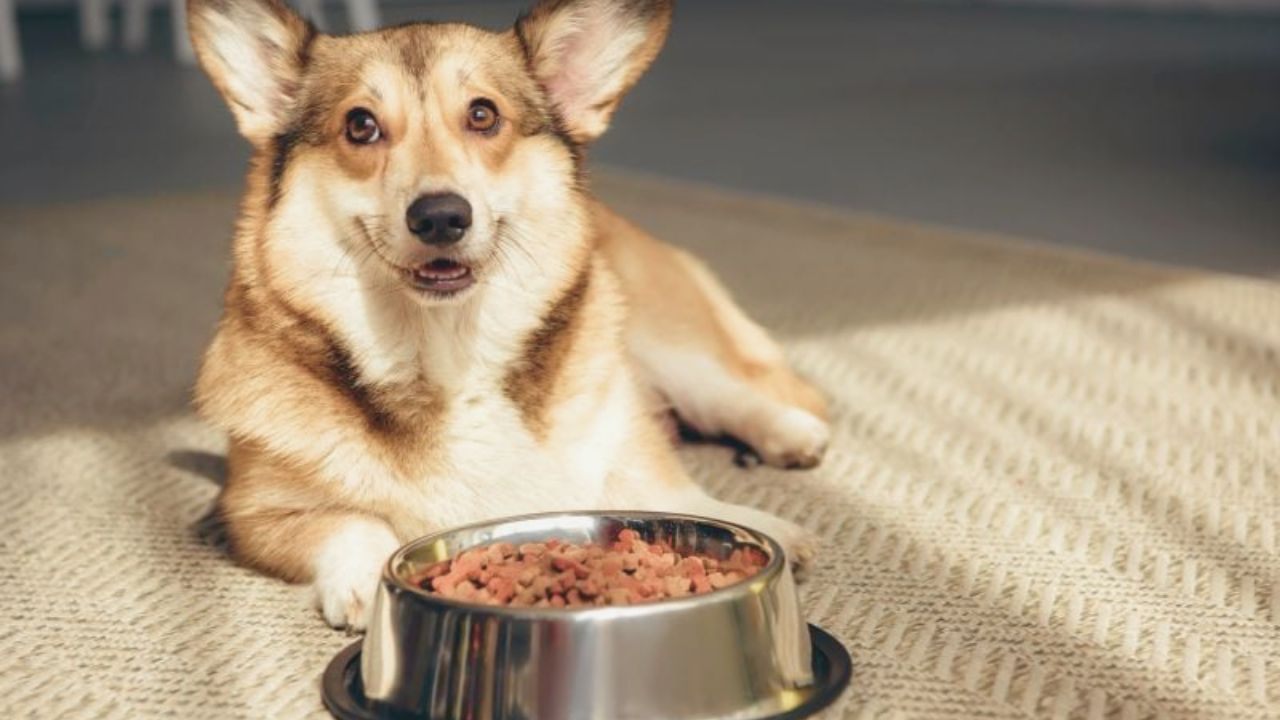 Why It Is Important to Have Premium Dog Food
Pet owners know that having good quality dog food means having a healthy pet. Good quality dog food often has a well-balanced portion of complex carbohydrates, healthy fat, and protein.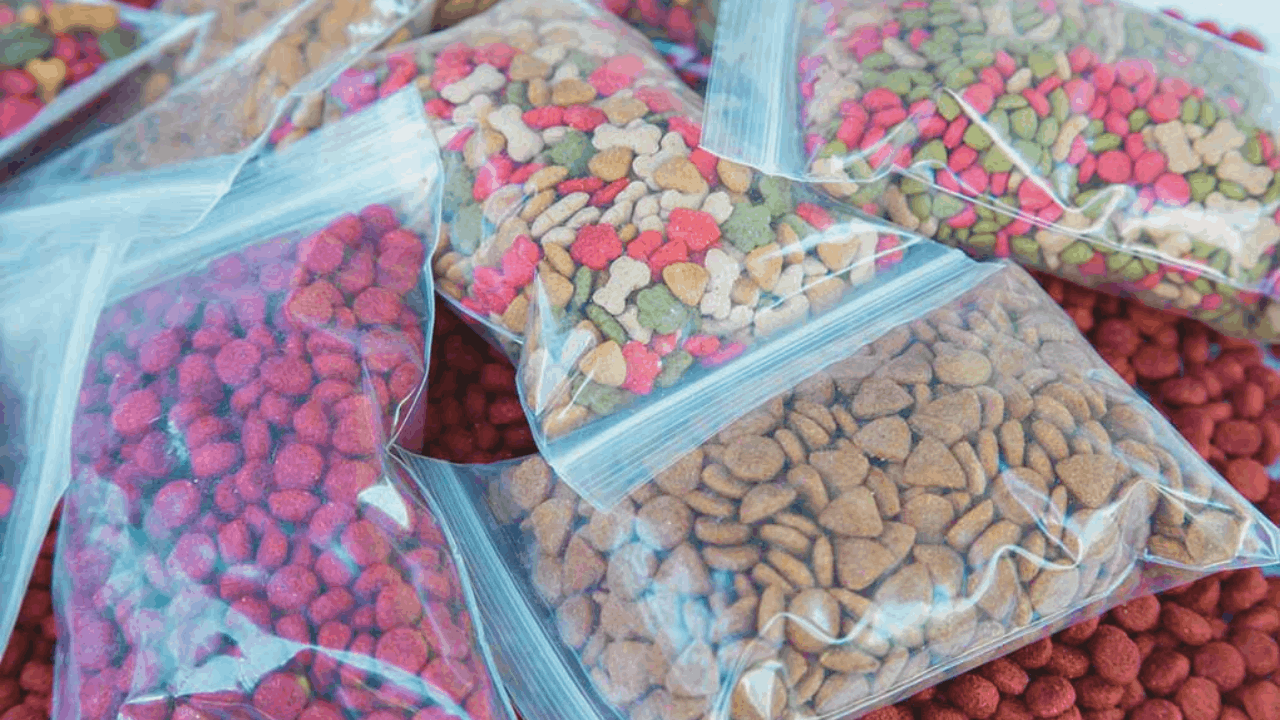 These are nutrients that every dog needs. It is always important to know what goes on in your dog's food so that you also know if you are feeding your pet the right food to eat.
This also helps keep them healthy and keep their weight in control.
How to Get a Free Sample of Dog Food
With the cost of many household items going up, pet owners must know where to find good quality dog food for their pets. A lot of companies offer freebies such as dog food and toys but some may not be as high quality as you may think.
The best way to get a free sample of dog food is to ask. You can always contact your favorite pet store or pet company and see if they have new products that you can try. It is the simplest way to obtain a free sample of dog food.
Go ahead and check out pet food manufacturers on social media and inquire if you can get a sample of their best dog food to see if your dog likes it. You might not know it yet but this could lead you to discover your pet's favorite food.
Benefits of Free Dog Food Samples
Dog food samples are great if your pet is a picky eater. It can be very challenging to have a pet that is a picky eater as you care about the nourishment they receive every day as well as the financial investment you made into the food.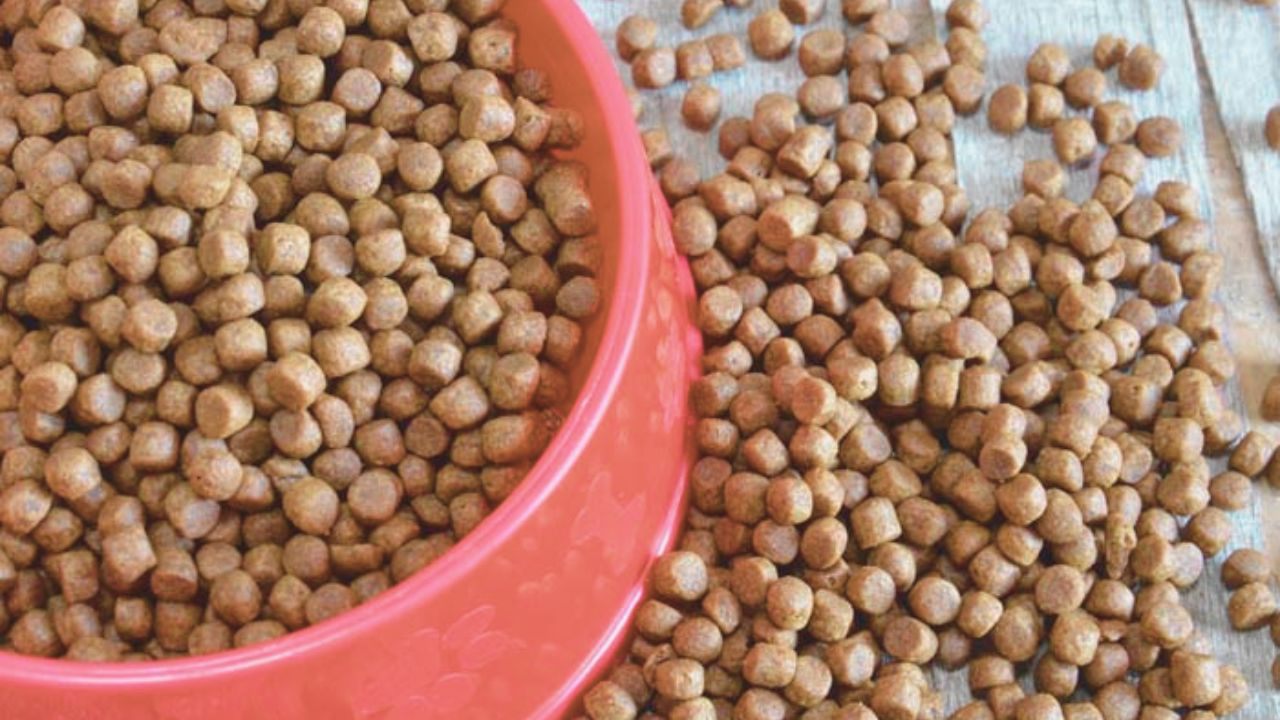 Having a free sample of dog food is a great opportunity for you to save money as well as get your dog to eat. Having small samples of dog food also allows you to explore different brands and flavors for your dog to try.
There are a lot of dog food with different flavors out there and you'll never know if your dog likes it or if he has tried it yet. A free dog food sample might do the trick to get your dog to eat healthier and more flavorful food.
Check for Dietary Requirements
Since most dogs are quite agile and very active, they require a lot of nutrition from their dog food. Many dogs suffer from nutritional deficiency due to the lack of nutrients from the food.
Some even have dietary requirements to continue living their best lives while others suffer from allergies to the food that they eat. Having to try different samples of dog food allows you to discover which ones you should avoid and which ones meet the dietary requirements of your dog.
Keep in mind that all dog food provides its ingredients with the packaging so be sure to read them before you try it out. This helps keep your dog from eating something that might trigger allergies.
Ways to Get Free Samples of Dog Food
Getting free samples of dog food can be difficult if you don't know where to look for them.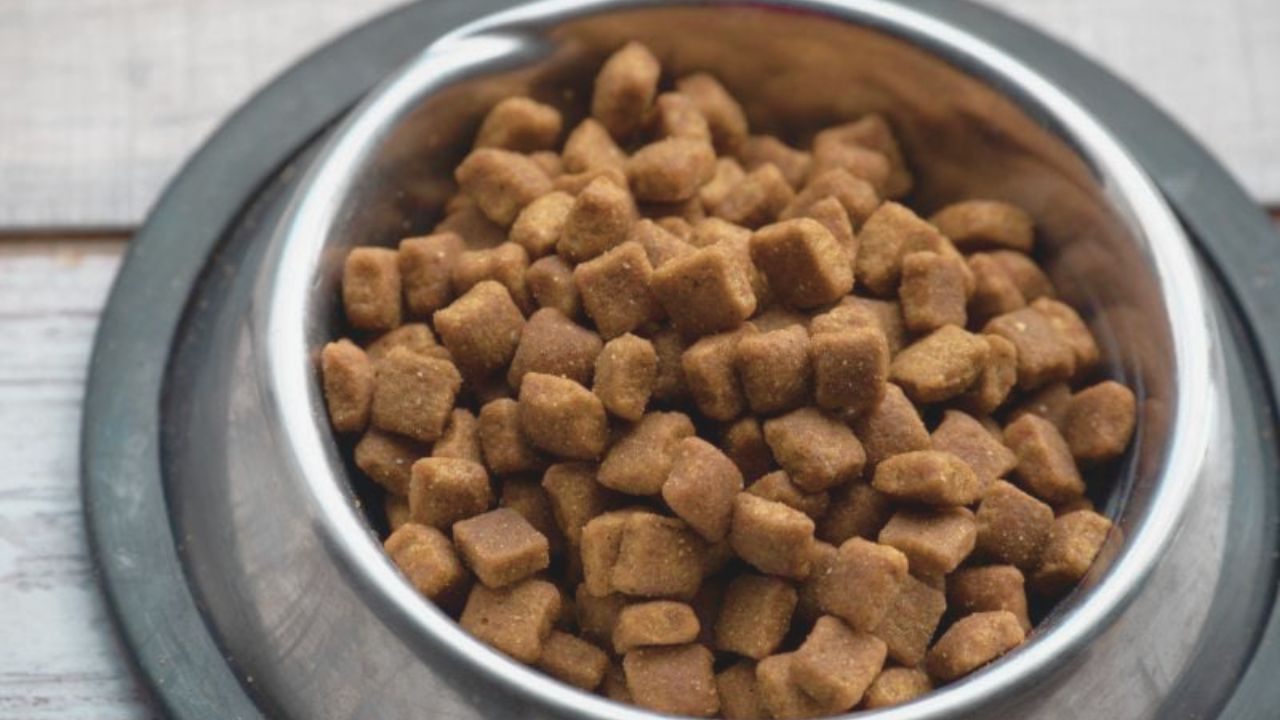 In the past, it would have been very easy to do so since many popular brands often give them out for free. Brands like Pedigree, The Honest Kitchen, Nutrish, and many others often give out free samples of their products on their websites.
They haven't been doing this for quite some time now. Many of these companies now offer free dog samples in boxes that contain different food items for you to try.
There are a lot more ways to get free dog food samples so check them out below.
Follow Social Media
Apart from a brand's official website, the best way to inquire about free dog food samples is through their official social media.
Many brands often use social media to announce updates and free giveaways to their loyal customers. This is the best opportunity for you to get free dog food but if not, you can always message them and ask if they can provide you with the samples.
You can even inquire if they have upcoming sales, promotions, or giveaways.
Check Out Pet Store
You can also visit pet stores and supermarkets and asking if they have free samples.
Most of the time, pet food manufacturers give pet stores and supermarkets freebies that serve as samples for their customers to try. All you need to do is approach the salesperson and ask for it.
If they have one, inquire about the nutritional value and contents of the sample to see if that is what you need for your dog. You should also ask for the ingredients as well if your dog is allergic to certain food.
Tips for Obtaining Free Samples of Dog Food
Now that you're able to get free samples of dog food, you can optimize and take full advantage of this opportunity. Sign up for email newsletters from your favorite pet food manufacturer.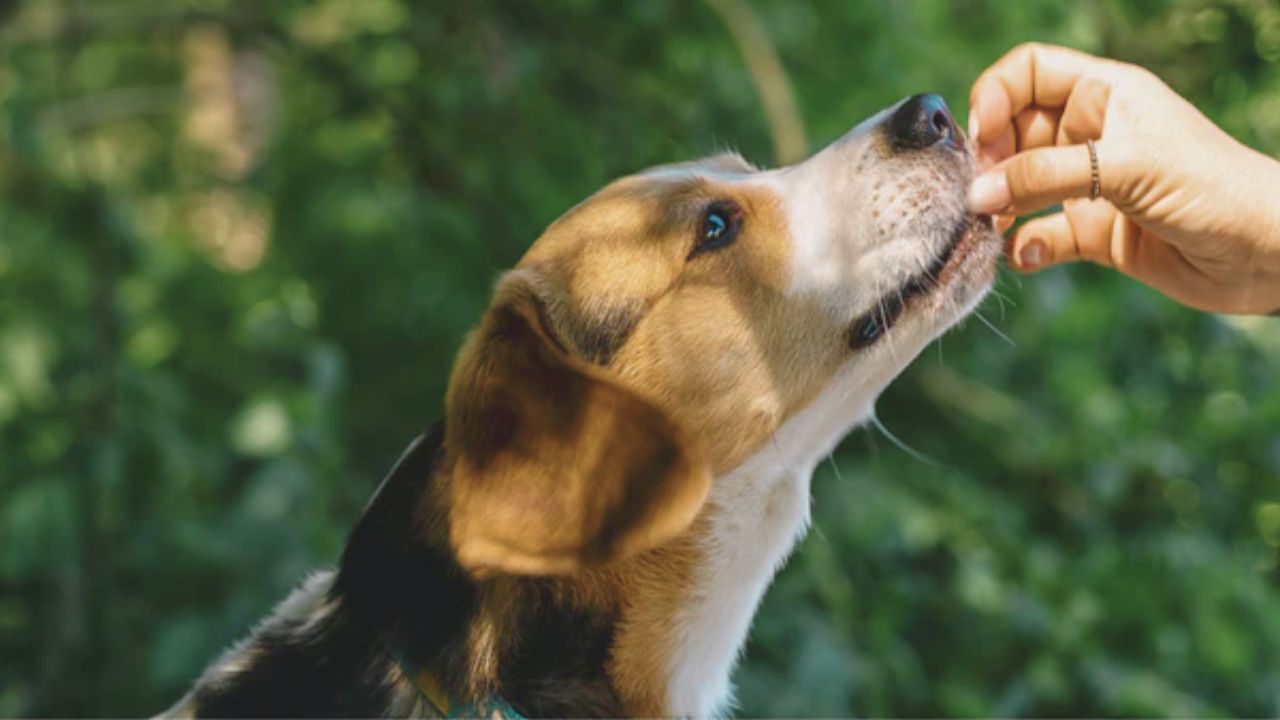 You can even enroll in their rewards program once you purchase their dog food and see if you can get free samples if they release a new product.
Since you've already checked them out on their social media page, you might as well follow them to get updated if there are new free samples for you to try. Many pet stores also often host events such as meet and greets with other pets.
This is the perfect opportunity for them to drive sales but you can always take advantage of their free samples as well.
Precautions You Need to Consider
Giving your dog the food with the highest nutritional value should be your priority which is why you also need to take precautions when looking for free dog samples. Make sure that the sample is appropriate for your dog's nutritional needs.
Check the label and see if they contain the vitamins, minerals, proteins, and carbohydrates that your dog requires. Additionally, check the expiration dates of the samples so you don't feed your dog expired food which can cause them to get sick.
Lastly, checking the label also ensures that you are not introducing any potential allergens to their diet.
Conclusion
If you have a very picky eater for a dog, trying out new dog food is critical for your dog's health. Make sure that you know where you can find free samples of dog food and follow the tips above to ensure their health and safety.