Many of us consider our pets to be part of the family. It is only fitting that we also have them covered by our medical insurance. This is why Nationwide Pet Insurance is highly recommended.
If you have a pet and you want them to have the same coverage as your health insurance, you need Nationwide Pet Insurance. It is one of the most highly-recommended pet insurance plans in the US.
It covers many major illnesses and injuries as well as diagnostic tests, therapies, and even treatments and vaccinations. Learn more about Nationwide Pet Insurance with the article down below.
More About Nationwide Pet Insurance
What Are the Available Plans That You Can Choose From?
Here's What You Need to Know About Nationwide Pet Insurance Coverage
Discover How You Can Get a Discount on Nationwide Pet Insurance
These Are the Steps to Apply for Nationwide Pet Insurance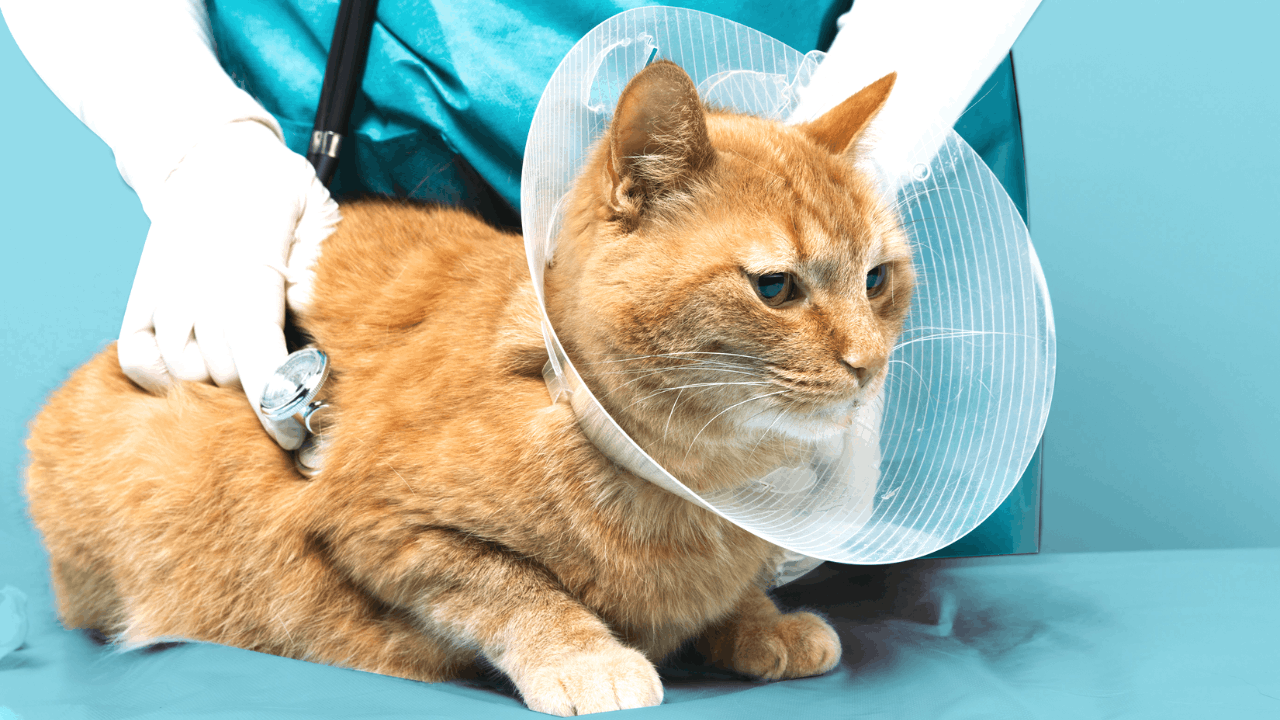 More About Nationwide Pet Insurance
About 90 years ago, Nationwide was founded and started as a very small auto insurance company. From its humble roots in Ohio, the company started to grow and became one of the most recognized insurance organizations in America with all its retirement plans and other investment plans.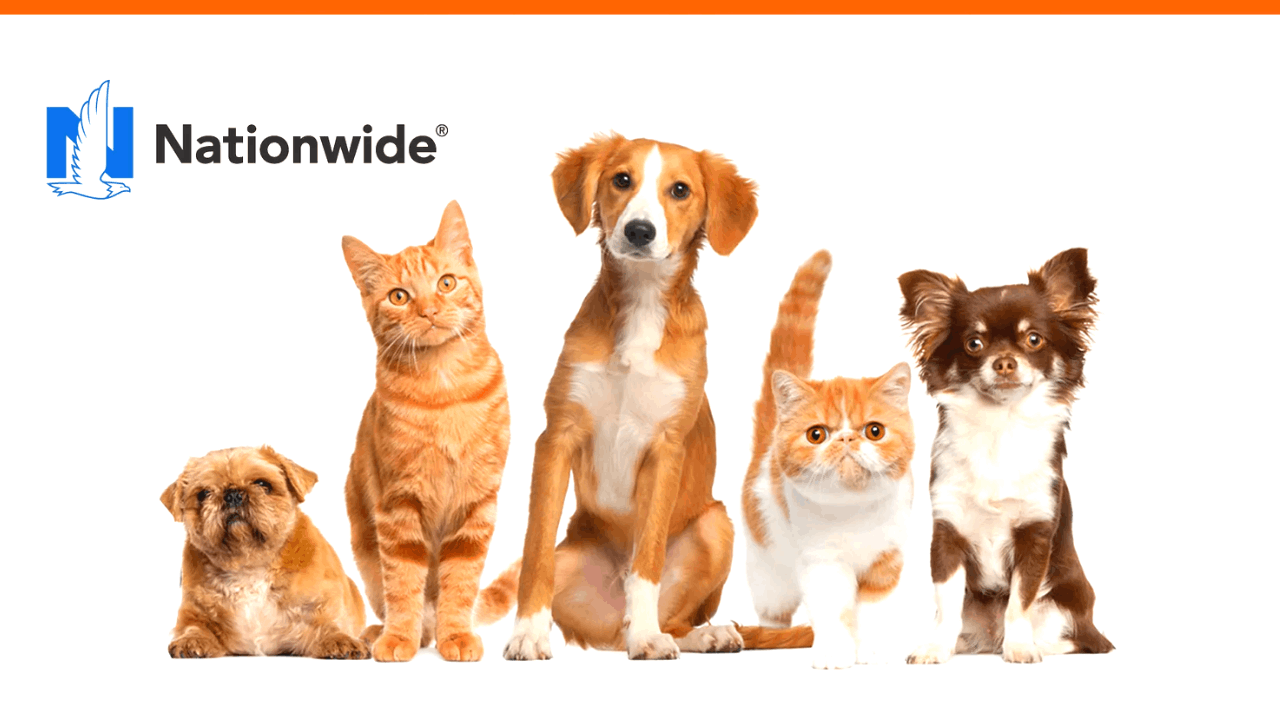 You might not think that a popular and widely recognized insurance company would have pet insurance. However, in 2009, the company was able to acquire Veterinary Pet Insurance which became the first-ever insurance for pets, and Nationwide became the first company to offer it to its many customers.
Many pet owners always want to ensure the safety and security of their beloved pets, so the company decided to extend the offer to pet owners and their pets as well.
You'll have a wide variety of plans to choose from to help cover the medical and other expenses for your pets.
How to Use Your Nationwide Pet Insurance
If you plan on getting Nationwide Pet Insurance, here's how you can use it to help you with your medical expenses for your pet. All you need to do is to go to the nearest vet office or any animal hospital that is accredited by the company.
Get your pet treated as soon as possible and send them your claim through the contact details that will be shared down below. You will then be reimbursed for the eligible expenses that you have incurred once you have met the annual deductible.
It's a very easy process, so you won't have to think about the entire procedure and focus all of your energy on the welfare of your pet.
What Are the Available Plans That You Can Choose
There are three available plans that you can choose depending on the type of service that you will need for your pet. You will have to undergo an eligibility check first before you can apply for the plan.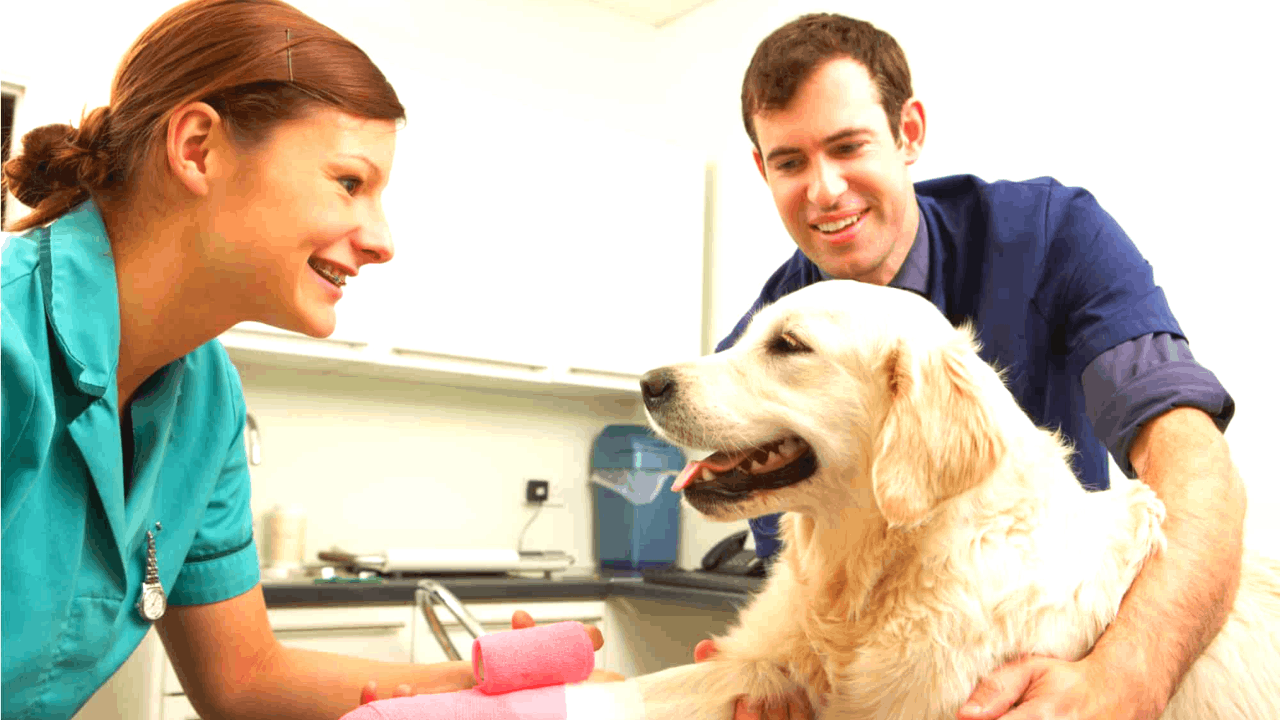 Once you are deemed eligible, you can choose from these three plans namely Whole Pet, Major Medical, and Wellness Plan. All three plans have 24/7 chat support, so you can always reach them whenever there is an emergency.
The Whole Pet and Major Medical plan cover different exams, hereditary and chronic conditions, surgeries, and hospitalizations, as well as prescriptions and other diagnostic tests.
Meanwhile, the Wellness plan only covers vaccinations, microchipping, behavior exams, and other preventive treatments for your pet, such as flea and heartworm treatment. Choosing the appropriate plan is important, so always choose based on your pet's needs.
Find Out Wha the Pricing Is for Each Available Plan
One of the major factors that many pet owners consider before purchasing the best plan for their pets is the price. Here is the pricing for each available Nationwide Pet Insurance Plan.
Many plans often start at $35 per month and will reimburse around 50 to 70 percent of your total bill. There are two different prices for the Wellness plan. Wellness Plus is around $17 to $22 per month and Wellness Basic is around $12 to $18 per month.
It is best to get a quote first through the official website before purchasing any of the available plans. This way, you'll know the right budget depending on the medical needs of your pet.
Here's What You Need to Know About Nationwide Pet Insurance Coverage
With so many different plans and policies to choose from, it is highly recommended that you also understand the coverage for each plan.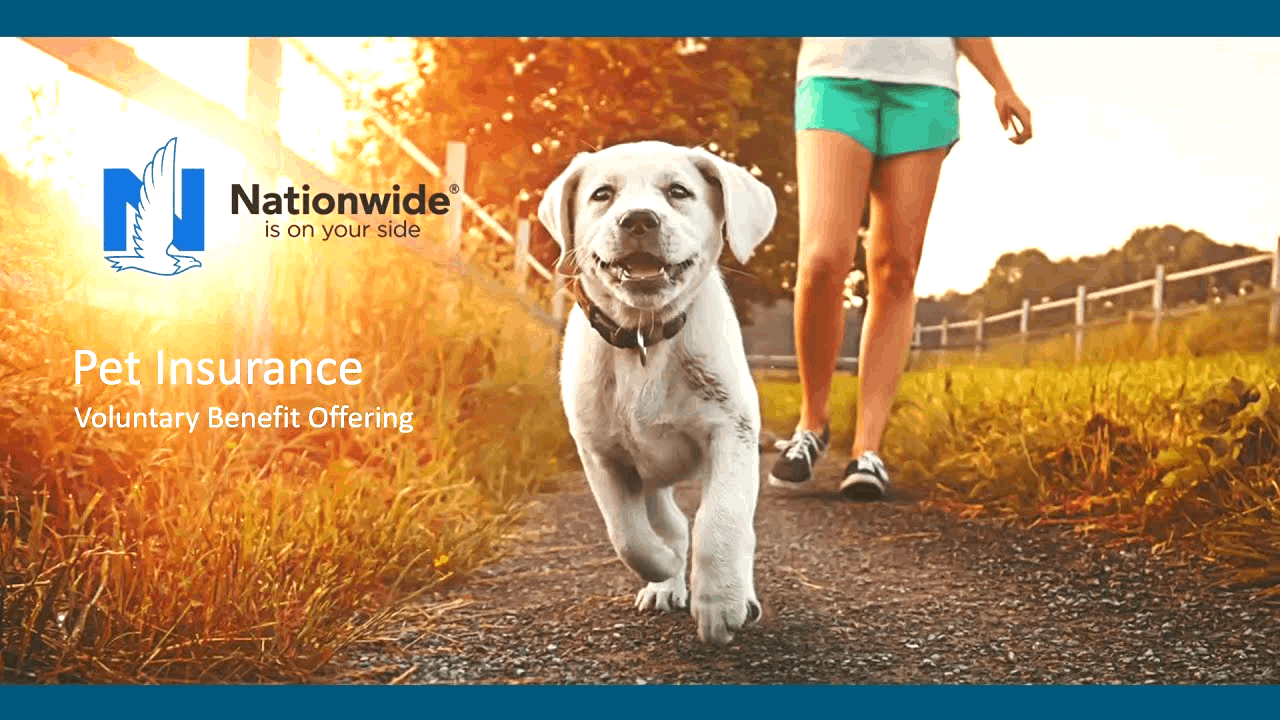 Whole Pet offers one of the most comprehensive and complete coverages, such as accidents, common illnesses that include ear infections, and serious illnesses such as diabetes and heart disease.
Then you also have hereditary or genetic conditions such as blood disorders that are also covered by this plan. Testing and diagnostics such as X-rays and MRIs are also covered.
The best part about having the Whole Pet plan is that it also extends to therapy and treatment, including chiropractic care, acupuncture, surgeries, chemotherapy, and many vaccinations. The coverage for the other plans is scaled down, especially in the Major Medical plan, which is specific only for covering big medical expenses.
Check Out Some Exemptions From the Nationwide Pet Insurance
While Nationwide Pet Insurance plans cover pets like dogs, cats, and even birds and other animals like turtles and snakes, there are also some exemptions that you need to know.
These exemptions include pre-existing conditions such as injuries and illnesses that your pet has acquired before the start of the coverage. If your pet undergoes therapy that is not advised or prescribed by the veterinarian, then your pet is not covered by any of the plans.
Any diagnosis or treatment that is still in its experimental stage will not be covered as well. Always make sure that you discuss this with the company and learn more about every detail regarding the coverage for each plan.
Discover How You Can Get a Discount on Nationwide Pet Insurance
We all know it can be quite expensive to maintain a health insurance plan for your pet. There are a lot of ways for you to save money, especially when you get Nationwide Pet Insurance.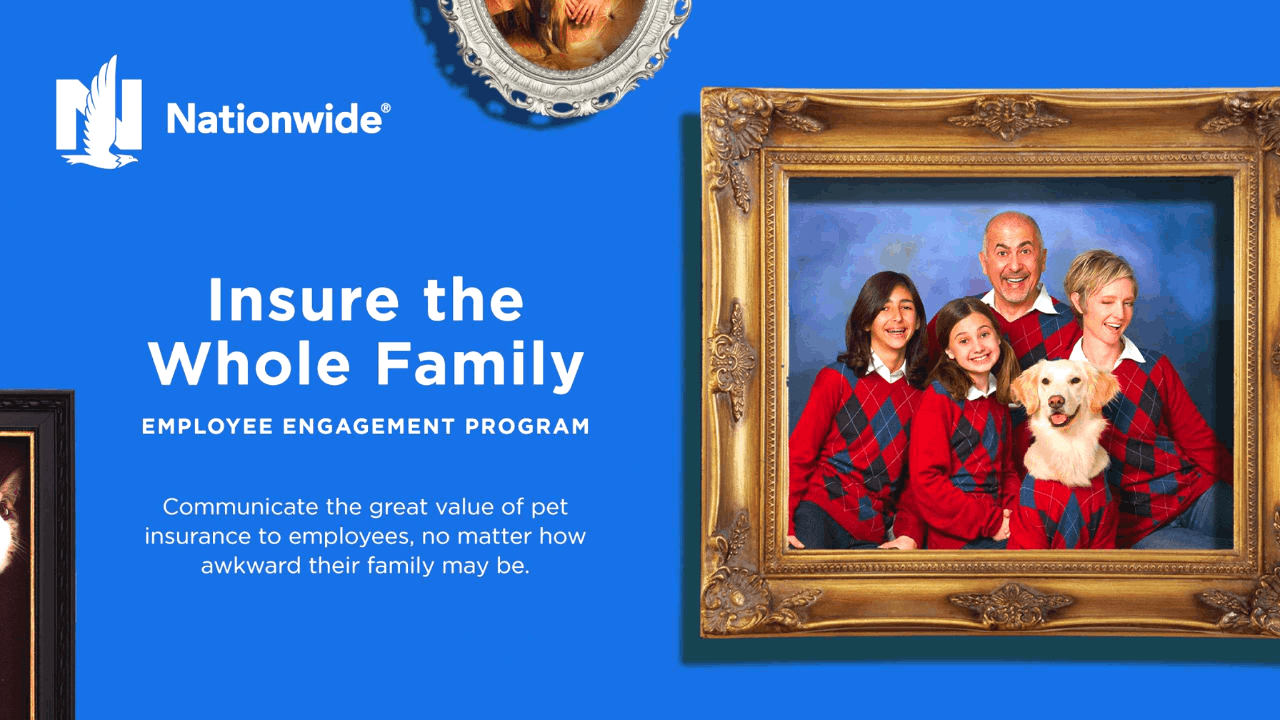 If you already have an existing Nationwide Insurance plan, you can get a five percent discount on your Nationwide Pet Insurance. You also get an additional five percent discount if you insure more than one pet.
This is highly recommended, especially for those who take care of multiple pets that have health conditions. Finally, if you are part of the company and are one of the many Nationwide employees, you are also entitled to certain discounts.
Go ahead and check the company policy and see the exclusive discounts that you'll get.
Learn More About the Nationwide Pet Insurance Waiting Period
Nationwide Pet Insurance has a waiting period much like many others in the industry. It is normal for insurance companies to have a waiting period before you can start reimbursing the expenses that you make for your pet.
Waiting periods vary from one company to the other. Nationwide Pet Insurance offers a generous 14-day waiting period for illnesses and accidents. At the same time, they have a 12-month waiting period for health issues like cruciate ligaments and many other issues like knee injuries.
It is best that you talk to the officer offering the plan to know more about the conditions behind the waiting period.
These Are the Steps to Apply for Nationwide Pet Insurance
Now that you have the information needed to know the kind of plan you'll need for your pet, here's how you can apply for Nationwide Pet Insurance. All you need to do is to go to their official website to apply.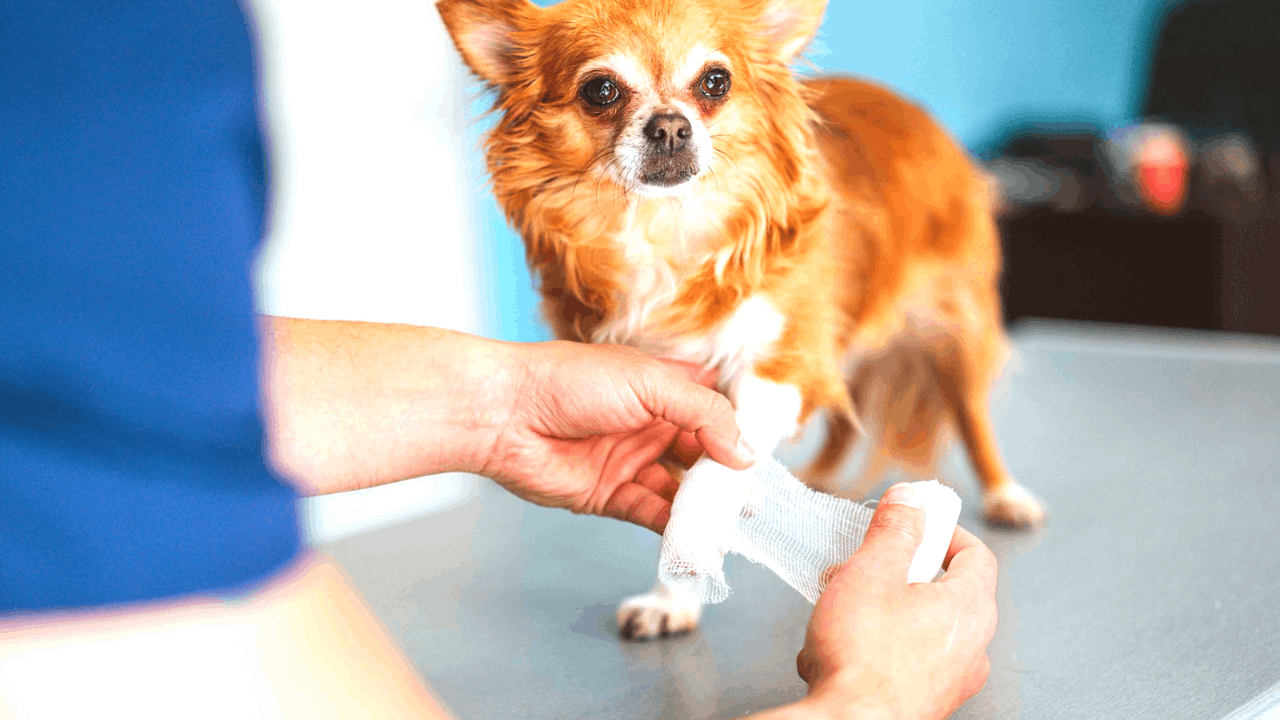 You will be required to submit details about the kind of pet that you have, their name, and their age, as well as many of their details, such as any pre-existing conditions.
You will also need to submit several of your details, such as your ZIP code and any other contact information.
It is best that you also get a quote before you apply. This way, you'll know how much it will cost you to have the insurance plan that you need for your pet.
Here's How You Can Contact Them
Learn more information about Nationwide Pet Insurance through their official website.
You can also install the Nationwide app to discover more insurance products as well as chat with their customer support if you have any concerns.
You can also reach their customer service by phone at 800-540-2016, which is available from Monday to Saturday. You may also send your concerns through their mailing address at P.O. Box 2344 Brea, CA 92822-2344.
Conclusion
There are a lot of providers out there that take good care of your pets, but there is none like Nationwide Pet Insurance.
Not only does it cover many health issues, but you are also assured that your pet is in the right hands with its partner veterinarians. Go ahead and check out which plan suits you best with Nationwide Pet Insurance.